For those who missed the email, check out the previous post entitled "Real Estate Sellers Must"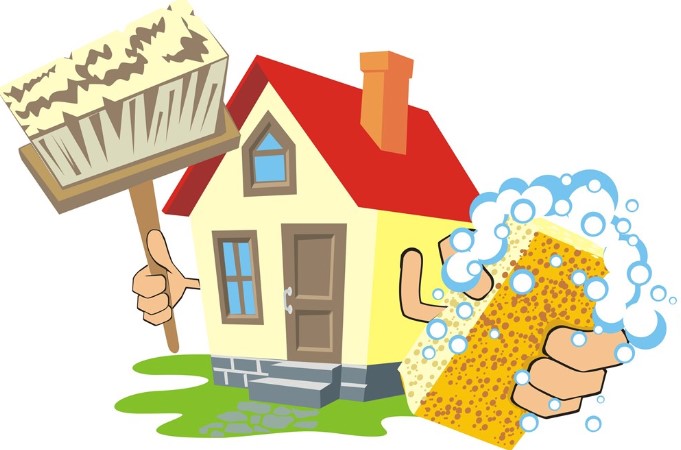 SOCIAL MEDIA & ONLINE PRESENCE – getting the word out is the first step. Potential buyers need to be aware of your listing. Zillow, Realtor.com, etc. your listing should be EVERYWHERE that potential buyers are looking.
DESCRIPTION – Be sure to include all upgrades, energy efficient &/or eco friendly features, highlight the property's best &/or unique features, describe the neighborhood & surrounding area.
PHOTOS – Online listings with few or poor photos do not attract the masses. Potential buyers must see reason to go visit the property.
CURB APPEAL – Getting potential buyers to actually go in. Trimmed tress & bushes, fresh paint, etc. can quickly & easily make a house look more inviting.
CLEAN, ORGANIZE, & PURGE – Once inside, potential buyers should be concentrating on the house, not the stuff in it. "Staging" is possible even if it's still occupied. First purge. Make 4 piles: (1) garbage (2) donate (3) keep, but put in storage (4) keep on site. Next clean & tidy. Then be sure to keep it ready for viewings / showings at any time.