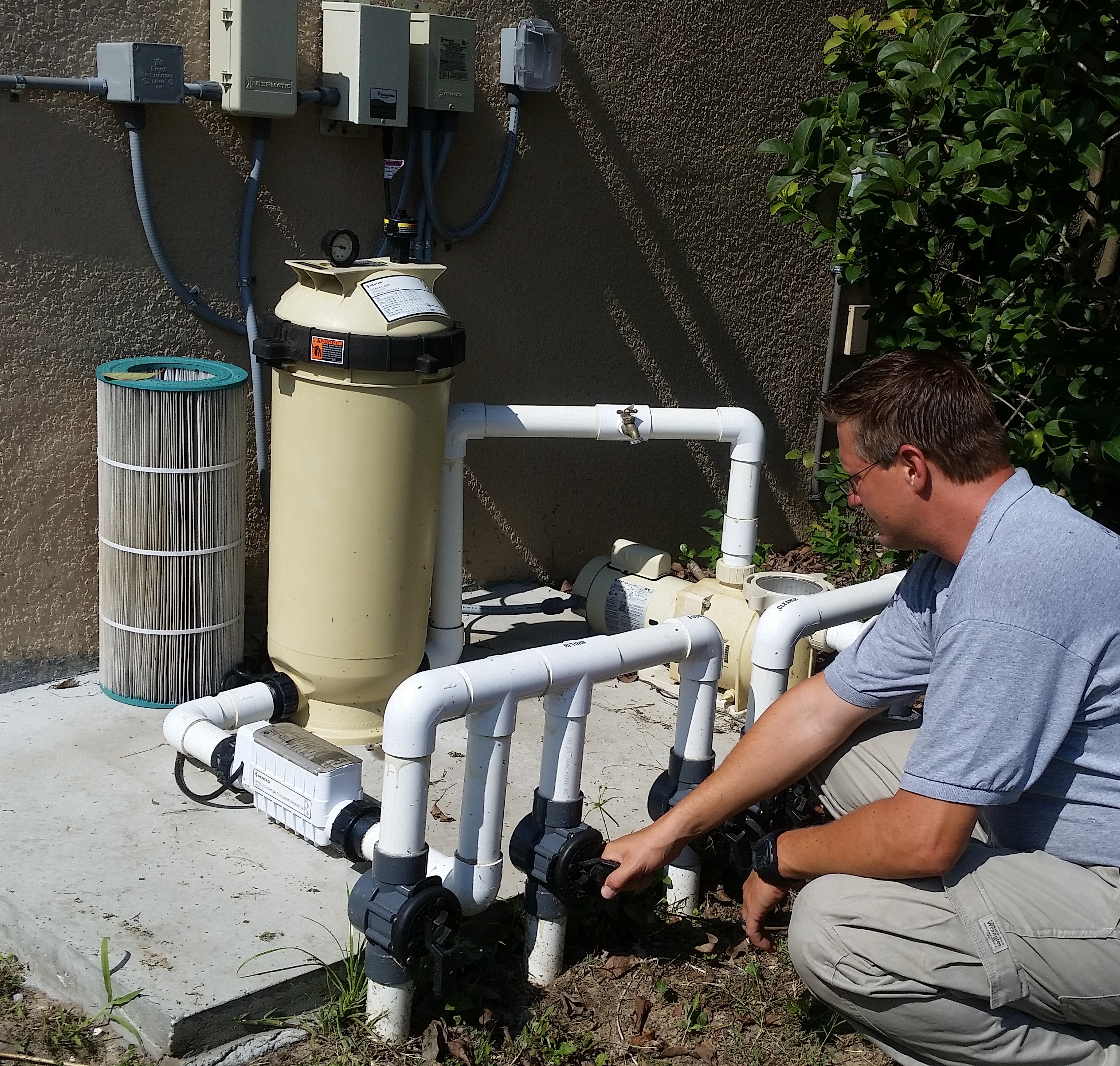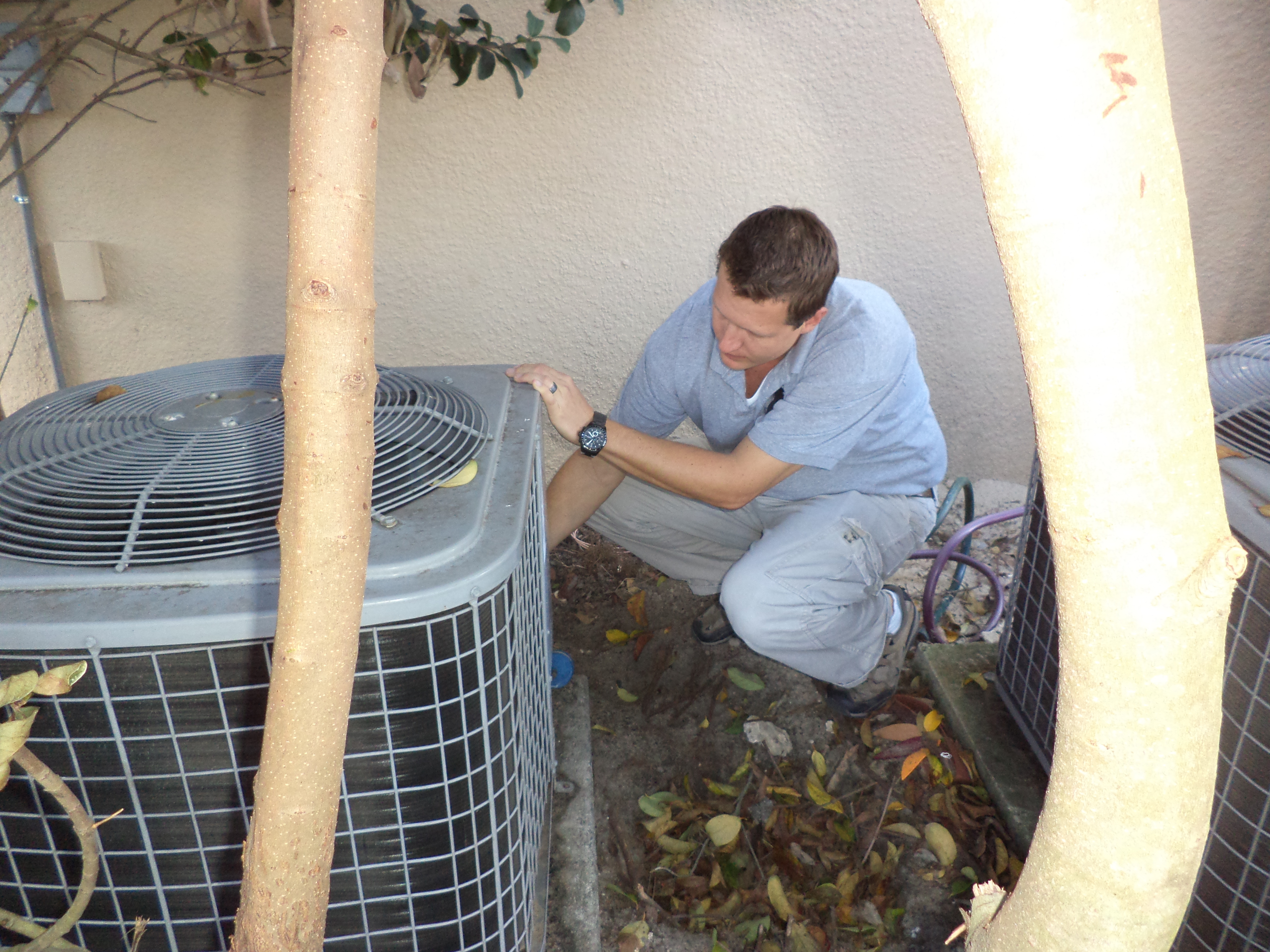 Our Mission:
Our mission at Sherlock home Inspections is to provide excellent, quick, and competitively priced service while keeping the highest levels of professionalism and customer courtesy. Sherlock Home Inspections will allow inspections to be scheduled at a time that is convenient for our customers, and ensure prompt delivery of our inspection reports. We will also provide our employees with a safe work environment, and opportunity for career advancement. In doing so, we hope to continue building long-term relationships with Realtors, Loan Originators, Insurance Agents, and other professionals throughout the community.
Our Story:
Sherlock Home Inspections was established to educate and protect homeowners, buyers, and sellers throughout Florida. That mission continues to be a driving force for our company today.
Sherlock Home Inspections has always put the interest of our clients first. We strive to maintain the highest levels of service, scheduling inspections within 24 hours of orders, and delivering inspection reports within 24 hours of inspections (often the same day). We always give our clients the option of being on the premises during the inspection.
We use a combination of experience, expertise, and cutting-edge technology to bring you the most comprehensive inspection results.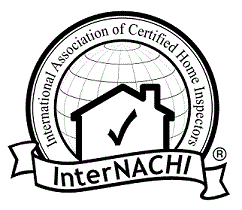 Meet Our Key Team Leaders
All inspectors have a wealth of knowledge and experience in all facets of property inspection, and all are members of the International Association of Certified Home Inspectors (InterNACHI). We adhere to Standards of Practice, abide by a Code of Ethics, and attend required continuing education courses. Each inspector is responsible for taking several hours per year on the subjects of construction, architecture, roofing, appliance repair, HVAC, plumbing, electrical, etc. so that they can stay up to date with current trends. Our experience stems from several years Housing, Construction, Property Maintenance, and Building industries.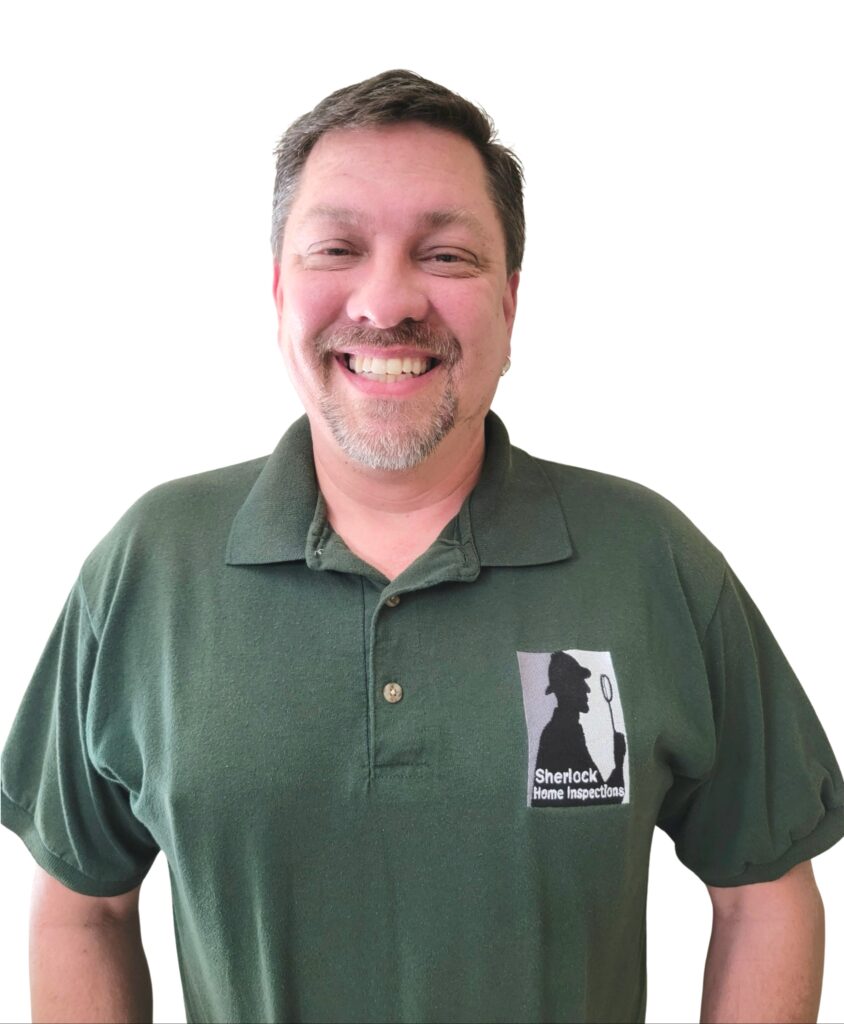 Todd Riley
Founder, CEO, & Home Inspector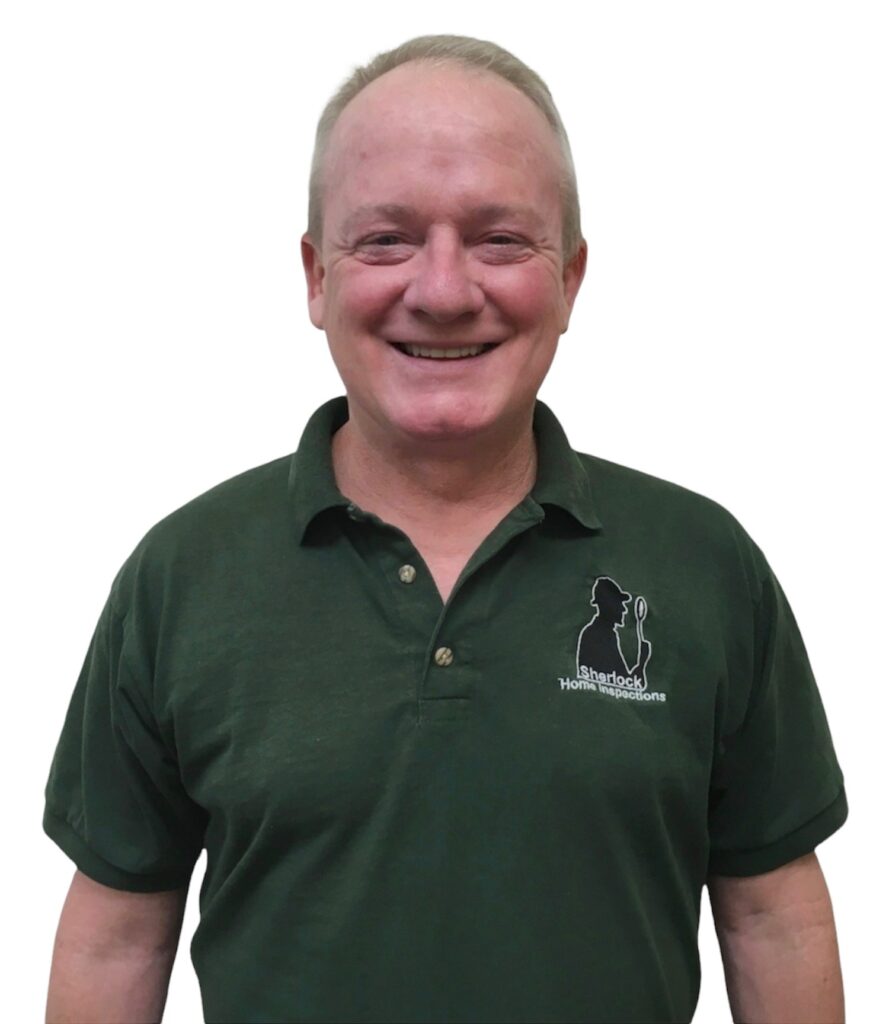 Johnny Dennison
Home Inspector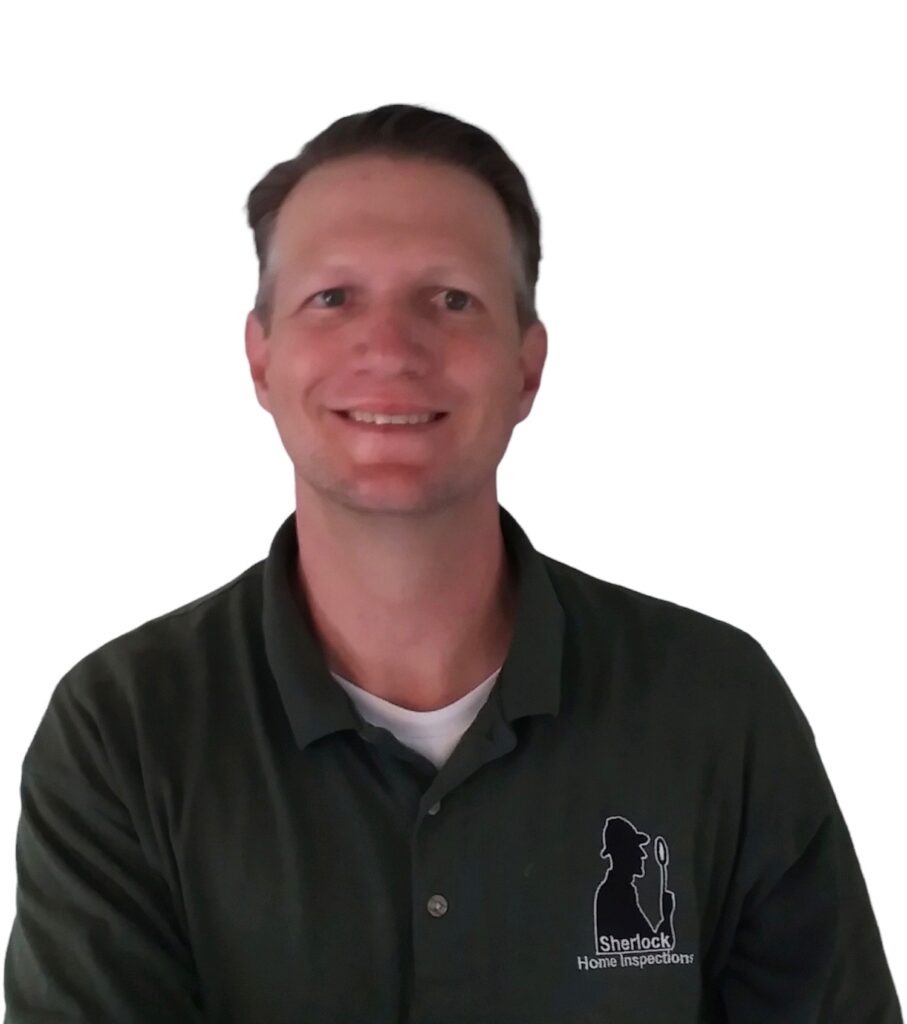 Jay Tappen
Home Inspector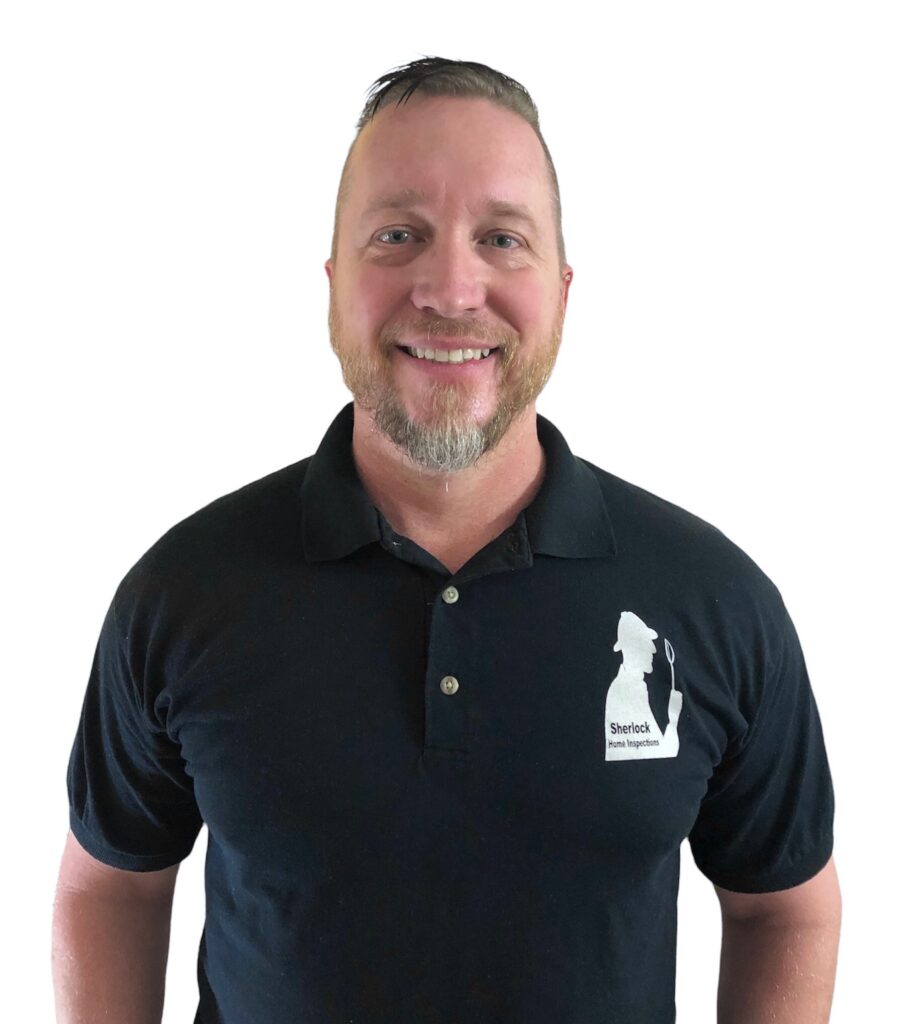 Jamie Riley
Home Inspector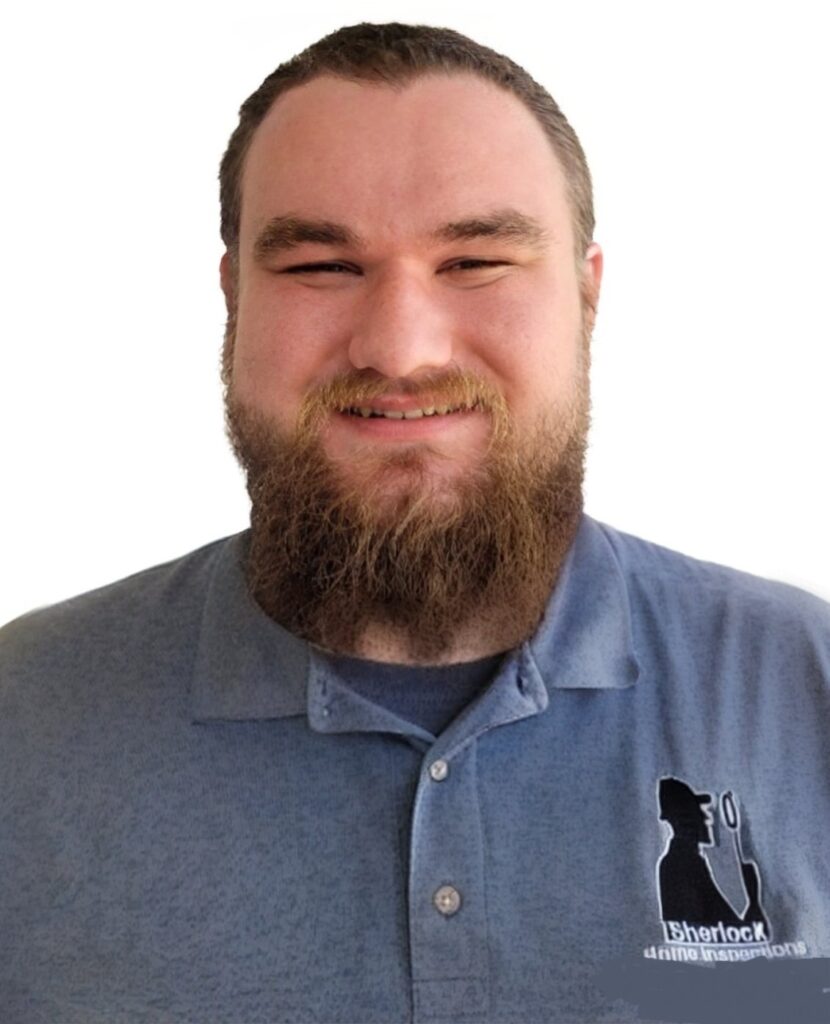 Noah Hayden
Home Inspector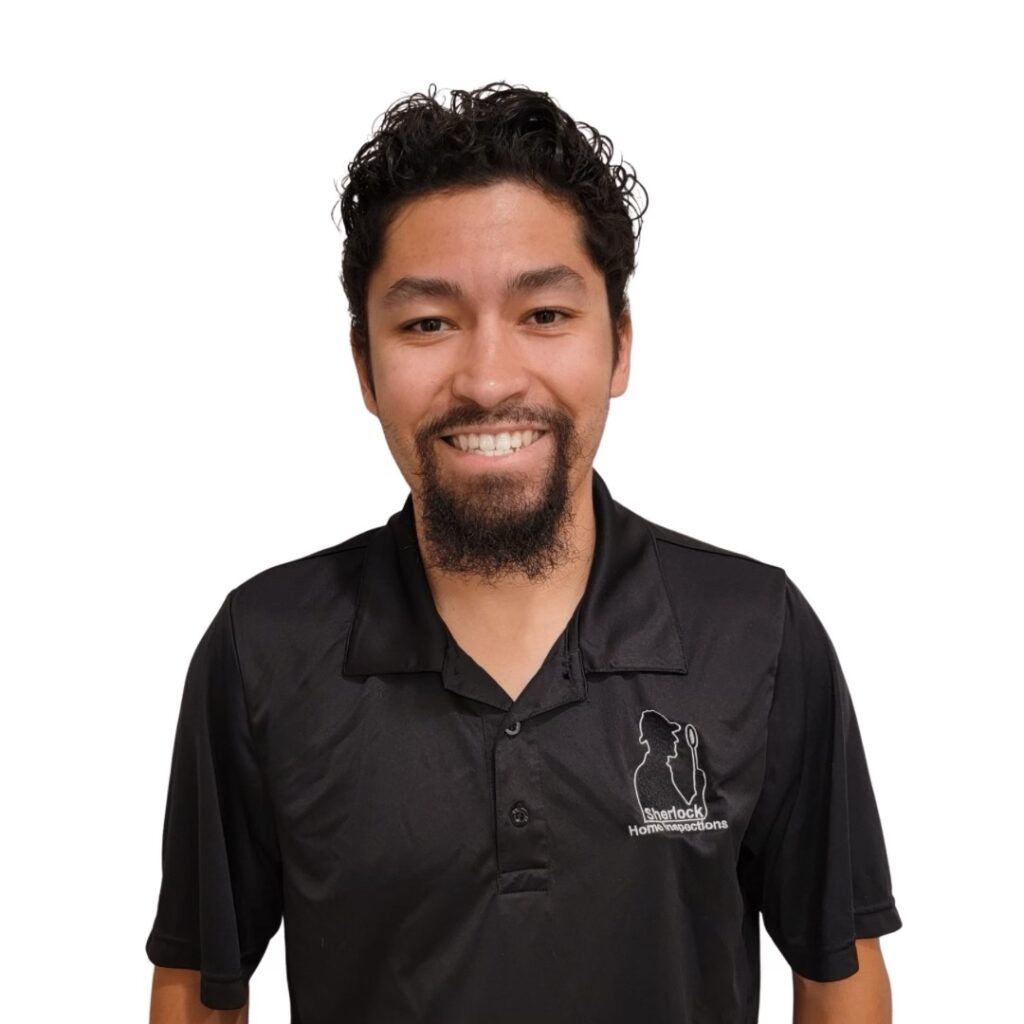 Sean Franco
Home Inspector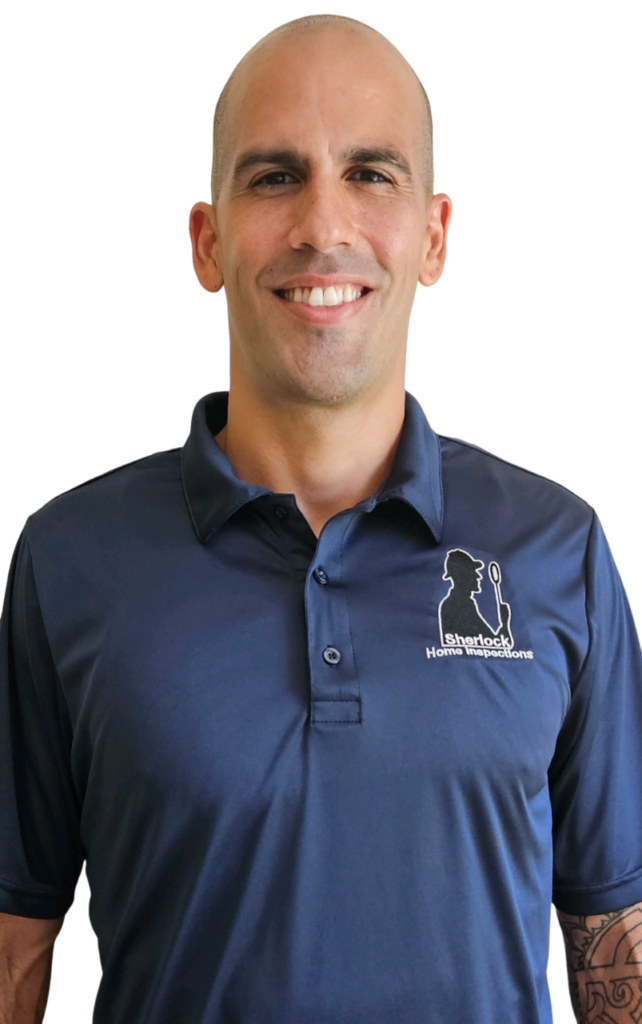 Angelo Prado
Home Inspector
THE FLEET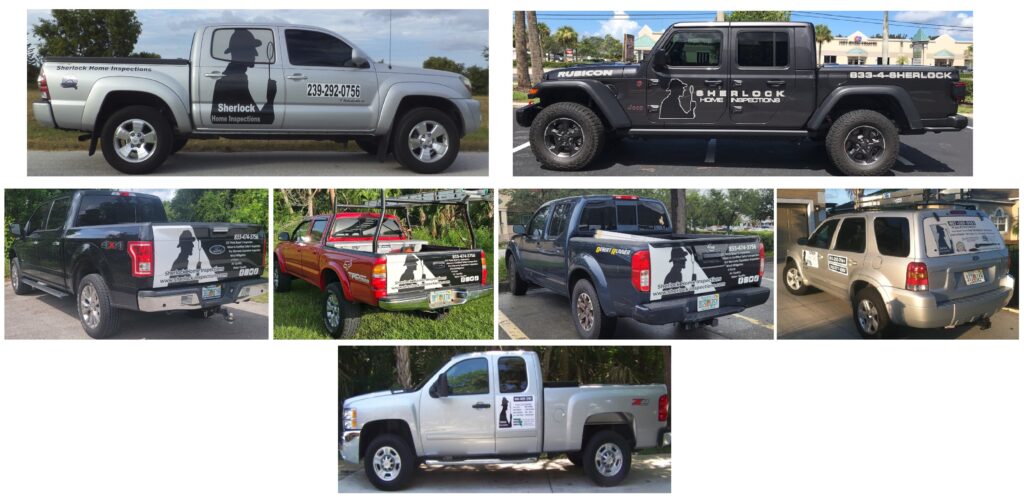 Inspections You Can Count On!
Sherlock Home Inspections currently has a 32 county service area in Florida. In most cases, we can provide same day turnaround with reports delivered via email. Call Us Today