Infrared Scan
A FREE Infrared Scan is included with your 101 Point Inspection.
Among the many other tools we use during a home inspection, we also incorporate infrared cameras (sometimes called thermal imaging). These cameras can provide useful information by allowing our Inspectors to see things they couldn't see with their naked eye. We use them to find indicators of gaps in insulation, loss of conditioned air, moisture intrusion, over-heating breakers, etc.
Pest Inspection
A FREE Pest Inspection is included with your 101 Point Inspection. This inspection includes an examination of the property (both inside and out) for ants, roaches, spiders, rodents, termites, wood boring beetles, etc. However, it does not include a WDO (the state form), which is sometimes required by mortgage companies for older homes. If you need a WDO, that will have to be done by a Licensed professional Pest Company.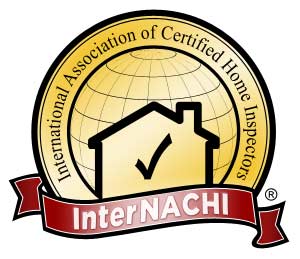 Industry Leader Throughout Florida
We will exceed your expectations
Highest Customer Satisfaction Rating throughout Florida.
833-4-Sherlock
833-474-3756

Call us today!
We can usually have an inspector on site within 24 hours.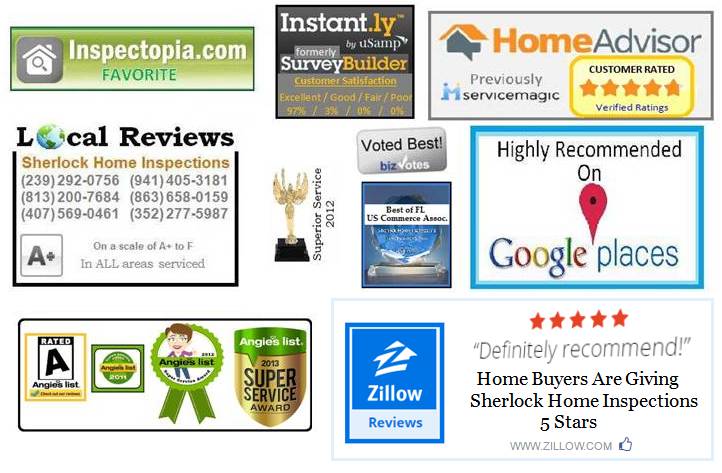 Thank You! I want to personally thank you for taking the time to research Sherlock Home Inspections. - Todd Riley
When you hire us, you not only help me, my inspectors, and staff.
In a small way, you also help with our philanthropic efforts to give back to the community. Many church ministries & missions, military veteran & first-responder groups, children's sports teams, + other worth-while organizations will benefit as well.