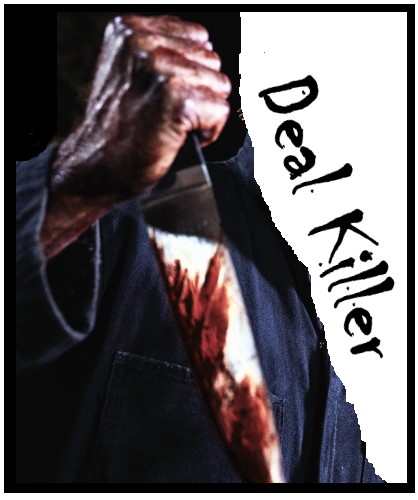 That's right, a Home Inspector of 14 years admitting that there may be some truth to the complaints from Realtors about Home inspectors who "kill their deals."
OK, <PAUSE>
I still believe that an honest, experienced, knowledgeable Home Inspector will deliver an Inspection Report that is an accurate and thorough review of the subject property. In that case, if the buyer backs out because of what was found, then that's just simply a better-informed decision.
However, there are Home Inspectors out there who will purposefully exaggerate any issues they find in an effort to dissuade their client from buying so that hopefully they will be hired again to inspect the next house they find.
We see this very often with 4 Point Inspections required for insurance…
The worst report from a client was a lady who needed new batteries in a smoke detector. She ran to grab some from her junk drawer & the Inspector told her that he had already inspected the smoke detector. Once she corrected the issue she would have to call the office to schedule another inspection and pay (full price) again.