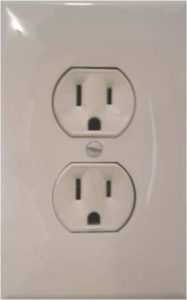 You may be surprised to learn how easy it is to make your home more energy efficient. Drastic reductions in electricity costs can be accomplished through very simple changes, most of which you can do yourself.
Use Your Energy Responsibly
Use Alternative Ways to Cool Your Home
Wrap Your Old, or Install a New Water Heater
Replace Incandescent Lights
Seal and Insulate Your Home
Insulate Windows and Doors
Install Efficient Shower Heads and Toilets
Use Day Lighting
Cook Energy Smart
Alter the Way You Wash Your Clothes
Install a Radiant Barrier
If you take the initiative to make these changes, you will discover that the energy savings are more than worth the effort.