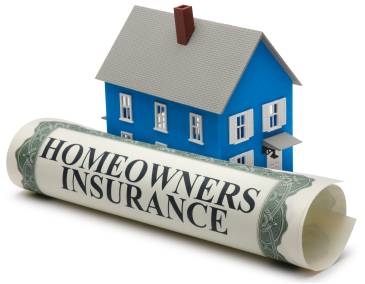 1. Exclusions to coverage – Most insurance policies do not cover flood or earthquake damage as a standard item. These types of coverage must be bought separately.
2. Limitations on claims – Even if you are covered for a risk, there may be a limit on how much the insurer will pay. For example, many policies limit the amount paid for stolen jewelry unless items are insured separately.
3. Replacement cost – If your home is destroyed you'll receive money to replace it only to the maximum of your coverage, so be sure your insurance is sufficient.
4. Actual cash value – If you chose not to replace your home when it's destroyed, you'll receive replacement cost, less depreciation. This is called actual cash value.
5. Liability – Generally your homeowner's insurance covers you for accidents that happen to other people on your property, including medical care, court costs, and awards by the court. However, there is usually a limit to the amount of coverage provided. Be sure that it is adequate.
6. When to get a Wind Mitigation Inspection – Homes built prior to 2002 ~ Usually homes built in compliance with the 2002 Florida Building Code (with a permit application date after 3/1/2002) automatically qualify for Wind Mitigation credits without an inspection. Most insurance companies will not assume that the home's protection from strong winds has down-graded from its original construction. However, some insurance underwriters have made the argument that the previous occupants could have sold hurricane panels for scrap metal, or somehow vandalized the house, and therefore they do require an inspection. So, you'll want to check with your agent.
7. When to get a 4 Point Insurance Inspection – Homes over 20 years old ~ Usually Insurance companies will require a 4 Point Inspection for homes over 20 years old. While some companies may allow a home to be 30 or even 50 years old, others may require a 4 Point Inspection on a home that's only a few years old, especially if it was a bank foreclosure &/or if it has been vacant for a while. So, you'll want to check with your agent.